15 Creative Ways to Say… I Love You!
Bring back the joy and love with these fun and imaginative ideas to share your love for your husband.
Latest from Practical Christian Woman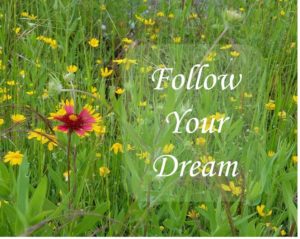 I used to tap the steering wheel to the beat of the music or tap the pew in front of me at church in time with the music. I even teased our high school sons that when they left home mama was going to play drums. One night at Praise Team practice I saw a pair of congas...
read more
Joyce Zook shares her wisdom with you through the lens of God, the love she has for Him and the sacrament of marriage. It is a MUST read!
Kathryn Bonner
Joyce provides a biblically based study to guide women through the difficulties marriage can bring. Her step by step recommendations are coupled beautifully with Bible verses that not only point wives in the right direction, but also give details on the way our Heavenly Father intended marriage to be. 12 Keys for Marriage Success is truly a blessing for any woman seeking to enhance her union.
Liz Williams
Joyce's experience, her spiritually and her knowledge of Godly relationships all intertwined together in a must-read for anyone contemplating marriage or currently married.
Toschia Moffett
Webinars and Groups
12 Keys for Marriage Success – Starts February 2017
God and Your Closet
Business Basics
Priorities for Life
Art of an Author – On Going