Program and Retreat Topics
Engaging, Entertaining, and Educational
Thank you for checking on possible themes and topics I could speak on at your event. I would be honored to work with your team to best meet the needs of your group.
I speak for women's retreats and conferences, outreach luncheons and dinners, Christmas and mother/daughter events, and other programs or special events. I'm happy to give a one message or a two, three, or four presentation weekend. I don't require a certain number of attendees.
Consider these retreats themes or individual topics for your event. If you don't see one which suits your needs, I'll gladly work with your team and make suggestions or tailor the presentation to your theme.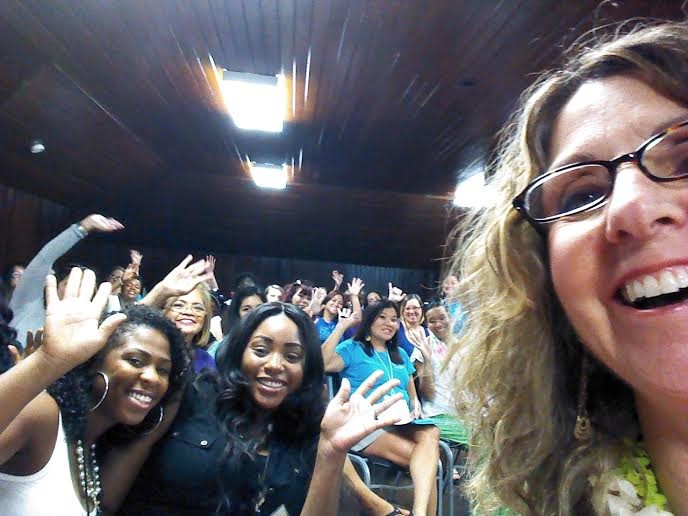 Love Your Marriage
VERSE:  "…And the wife must see to it that she respects and delights in her husband, that she notices and prefers him and treats him with loving concern, treasuring him and honoring him, and  holding him dear." Ephesians 5:33 AMP
From Joyce's book: 12 Keys for Marriage Success: What a Wife Can Do to Create a Wonderful Marriage
LOVE THAT LASTS A LIFETIME –Build a marriage which lasts with biblical principles. Embrace the benefits of accepting, admiring, and adapting to our husbands. Increase the communication in our marriages and celebrate sexual intimacy as part of God's plan.
DATE YOUR MATE –Bring back the spark in your relationship. Show him how special he is. Ideas to stop the excuses even when money is tight. Discover the importance of sexual intimacy in our marriages. Rekindle your love and romance.
MARRIAGE AND THE FOUR PERSONALITIES  – Uncover why you thought he was the fit perfect for you. Identify what it takes to stay in love when the feelings wear off. Learn techniques for different personalities to work well together and create a great marriages.
Since our first interaction I've been so thankful for your enthusiasm to drive out here."Gold there is and rubies in abundance, but lips that speak knowledge are a rare jewel. "Proverbs 20:15 I am thankful for women like you that the Lord uses for specific purposes. Thank you for speaking wisdom into these moms' lives!  ~MOPS Moms and Marieli Golden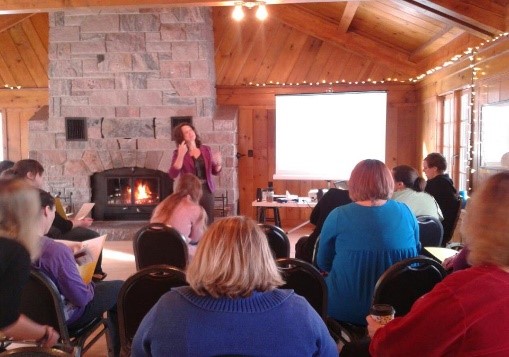 Love Your Life
VERSE: "Look carefully then how you walk, not as unwise but as wise, making the best use of the time…" Ephesians 5:15-16 ESV
Portions from Joyce's book and course: Priorities for Life: Creating Success and Balance
PRIORITIES FOR LIFE – Balance and success are possible when you live by God's priorities. Review your current activities. and determine where you attempt to squeeze in too much or do too little. There is a time for everything God wants us to do.
BALANCE YOUR LIFE  – Uncover the steps to create a better balance. Take a personal priorities inventory and see how your current activities match what God wants for you. Realize how to use your stress reactions are a clue. (Workshop for Priorities for Life.)
SIMPLIFY YOUR LIFE –  Create a home where those who live and visit feel God's love. Develop systems and routines to make your home manage your chores. De-clutter and teach the kids to help meet your family's needs. Full of helpful ideas and suggestions.
THREE FRIENDS – Make intentional friendships at your stage of life and to guide along the way. Find others who walked longer with the Lor to be your mentors.Understand how to maintain your friendship and encourage one another.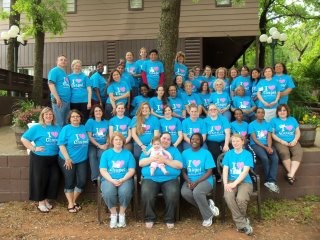 Dressing for the King
VERSE: "I will praise You because I am fearfully and wonderfully made." Psalm 119:14
Portions from Joyce's book, God and Your Closet: De-Clutter Your Closet and Improve Your Self-Image
DRESSING FOR THE KING – You are beautiful and designed exactly the way God wants you. Dress in colors which suit you best. Know what to keep and what to give away. Accessorize without being gaudy or boring. Look your best in each situation.
DRESS TO WIN –  Put on the armor of God to help you fight the enemy and overcome your troubles. Get dressed to face the battles of deception, sin, conflict, temptation, and runaway thoughts as we rely on God's Word for daily guidance.
DRESSING FROM THE INSIDE OUT –  Lasting beauty does not fade, but comes from the inside out. Apply biblical truths to create a calm and gentle spirit. Become a women of influence by following God's plan for leadership in our homes.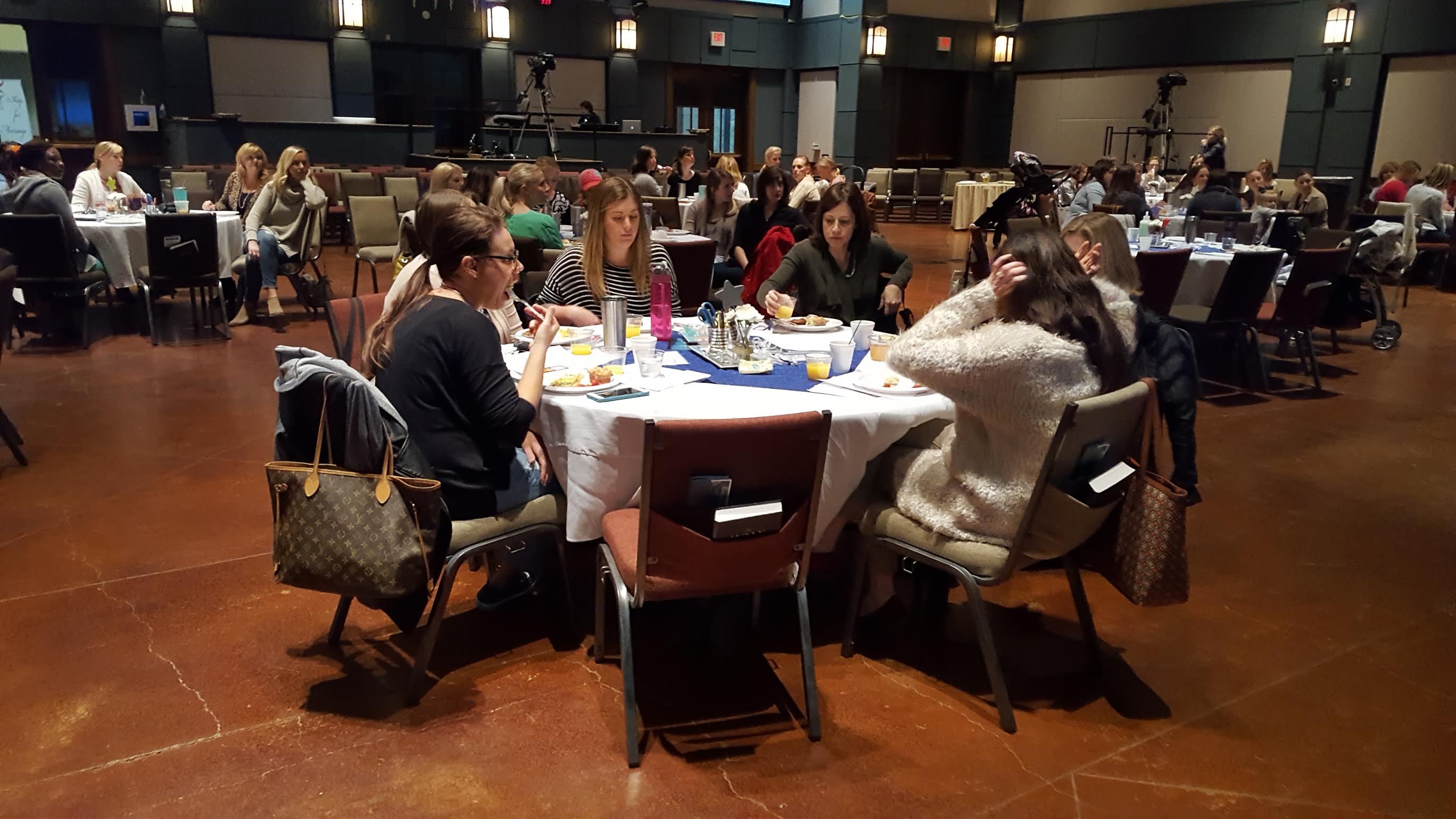 Christmas
VERSE: "For to us a child is born…And He will be called Wonderful Counselor, Mighty God, Everlasting Father, Prince of Peace." Isaiah 9:6
PRACTICAL PEACE FOR THE HOLIDAYS  – Enjoy a calm and stress free holiday season. Focus on what is important to you and your family. Filled with ideas to teach the kids about Christ and spend time with your husband alive.
EIGHT HOLIDAY DATES  – Preserve your romance with your husband this Christmas. Let's stop the excuses. I'll share eight fun and inexpensive holiday date ideas including the tips to plan them.
Invite Joyce to Speak
Contact Joyce today to book her for your event.