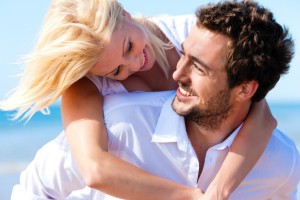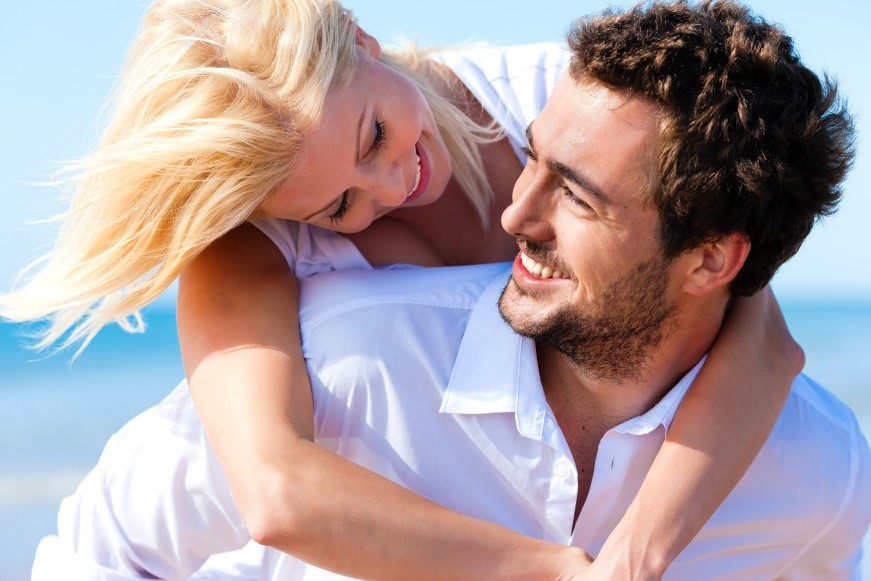 Our men want to know we love them and like spending time with them. Tell your husband the good qualities you see in him and ignore the rest. Praise his personality, physical characteristics, the way he handles the children and his great work habits. Learn to admire his positive attributes.
Complement his body, the way he responds to you, his great kissing, and the loving way he cares for you, and your children. These are unique compliments that you as his wife can say and he wants to hear them from you.
She brings him good, not harm, all the days of her life.~Proverbs 31:12
Just as He Is
God asks us to accept our husbands as Christ receives us, unconditionally. We did not become our spouses personal Holy Spirit when we got married, and it isn't our responsibility to help them improve. We prove our acceptance and unconditional love when we stop trying to change them and allow God to mold our men as He desires.
Gals, nagging doesn't work. In fact, it usually irritates our guys and may even cause unnecessary arguments. Talk about your issues and try to find a creative solution that works for both of you. Remember, our way is not the only right way.
Be his lover and girlfriend. Don't act like his mama.
Date Your Mate
Dates keep our marriages fresh and current. Plan to have a weekly date and plenty of sex and intimate moments with your husband. We may share a few spontaneous, unplanned times with our spouses, but regular dates won't happen unless we plan them into our lives. If your husband travels for work, schedule a time to spend together when he returns from his trip.
Dates usually involve three parts: being alone together, an activity you both enjoy, and a time of intimacy and close physical contact to share your love for one another.
Dates and compliments are two ways to keep your husband a top priority. Being his lover and girlfriend will keep your relationship healthy.
Excerpt from Priorities for Life
Resources You Can Use:
BOOK Priorities for Life – Joyce Zook
BOOK – 12 Keys for Marriage Success book – Joyce Zook
WEBSITE– Love Language Quiz– Gary Chapman